An international university town, Lappeenranta has always been a point where Eastern and Western cultures meet. Located at the heart of the Saimaa tourist region in south-eastern Finland, Lappeenranta is only 215 kilometres from Helsinki. 
The breath-taking waters of Lake Saimaa offer unforgettable sights and experiences in summer and winter alike. The cheerful city of Lappeenranta is full of fascinating things to see and do throughout the year: the magical Fortress, harbour, lake cruises, the Myllysaari area, museums, spas, cultural attractions, Finland's largest sandcastle, golf, fishing, cottages, restaurants, cafés, the new City Theatre in IsoKristiina, and the fantastic shopping facilities. Visa-free cruises to Vyborg or St Petersburg also depart from Lappeenranta. Our national gemstone of Finland, spectrolite, is on display at the Ylämaa Gem Village, the Ylämaa Gem Museum and the workshops of precious stone workers. 
Lappeenranta has plenty of accommodation options for overnight visits, and the city is easily accessible by train, bus, plane, boat or car. Holiday Club Saimaa, the largest entertainment spa in the Nordic countries, and its excellent auxiliary services are located in Rauha, on the shore of Lake Saimaa.
Lappeenranta Tourist Information serves visitors on Kansalaistori Square in the IsoKristiina shopping centre.
Tourist Information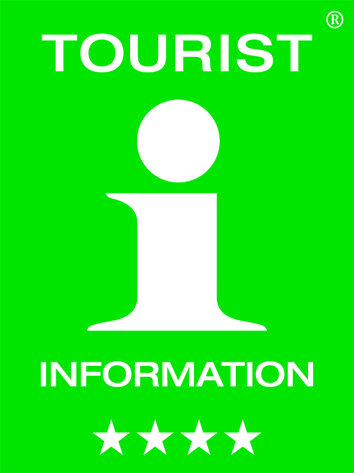 IsoKristiina Shopping Centre
Brahenkatu 1
Tel. +358 (0)5 667 788
lappeenranta@gosaimaa.com
Opening hours
Mon–Fri 10:00–17:00
Sat 10:00–16:00,
www.visitlappeenranta.fi
Are you looking for a hotel, a cabin, events or things to do on your holiday?
Sights and services for tourists in the Lappeenranta and Imatra regions are listed at
www.gosaimaa.com